Protect your loved ones from falls, head-banging and other head trauma today with the comfortable yet highly protective Guardian soft padded helmet!
Autism, Seizure & Epilepsy Helmets
The Guardian Helmet is FDA registered and the world's premier soft-shell medical grade protective helmet, uniquely designed to protect your loved ones from head injuries that can occur as a result of accidents, falls, seizure activity, head banging and other incidents.
Autism helmet for reducing impact during Autism Head Banging episodes
Use as an epilepsy helmet or epileptic seizure helmet
Traumatic brain injury neuro-rehabilitation
Hemophilia and other bleeding disorders
General soft helmet for special needs
Developmental Disabilities
Sensory and motor development rehabilitation
Cerebral palsy helmet and other movement and balance disorders
Safety helmet
General seizure helmet for kids or adults
Soft protective helmet for sports and all other purposes
Real talk from our real customers
Hear from some of our customers how our Guardian Helmets were able to help their families!
"Guardian helmets have given my family peace of mind for many years now. I have a 15 year old daughter who has seizures and I have bought Guardian helmets as head protection for her since she was about 5. They are comfortable and provide plenty of protection in many everyday scenarios without being cumbersome. There's good size selection, they fit well, and wash great. I'm happy to spread the word about the additional purpose I found for this helmet to the special needs community!"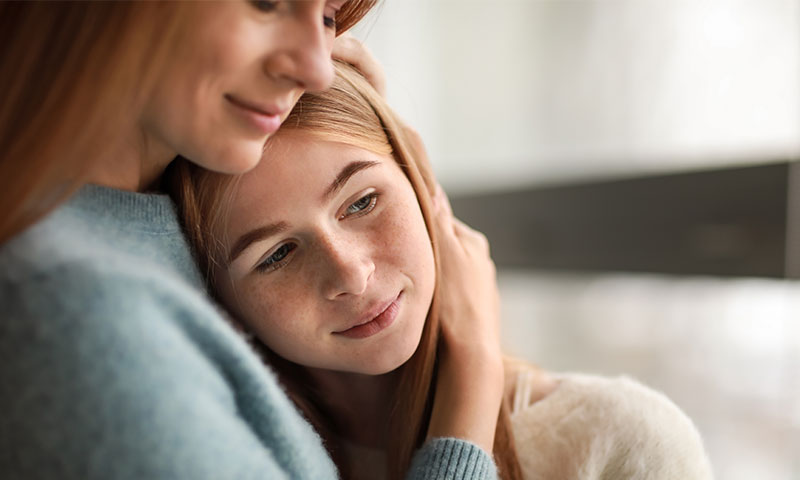 "My 13 year old son with disabilities has been wearing his Guardian Helmet for about a year now. He engages in severe self injurious behavior, sometimes hitting his head up to 500 times a day (and that's just during school). The Guardian Helmet has changed our lives & given me peace of mind that my son's brain and head are now protected. My son is over 200 pounds & taller than I am, so I'm unable to physically prevent his self injurious behavior effectively. His school has also purchased a Guardian Helmet for him to wear during the school day. He feels so secure in his helmet that he refuses to take it off, he even insists on sleeping with his helmet!"